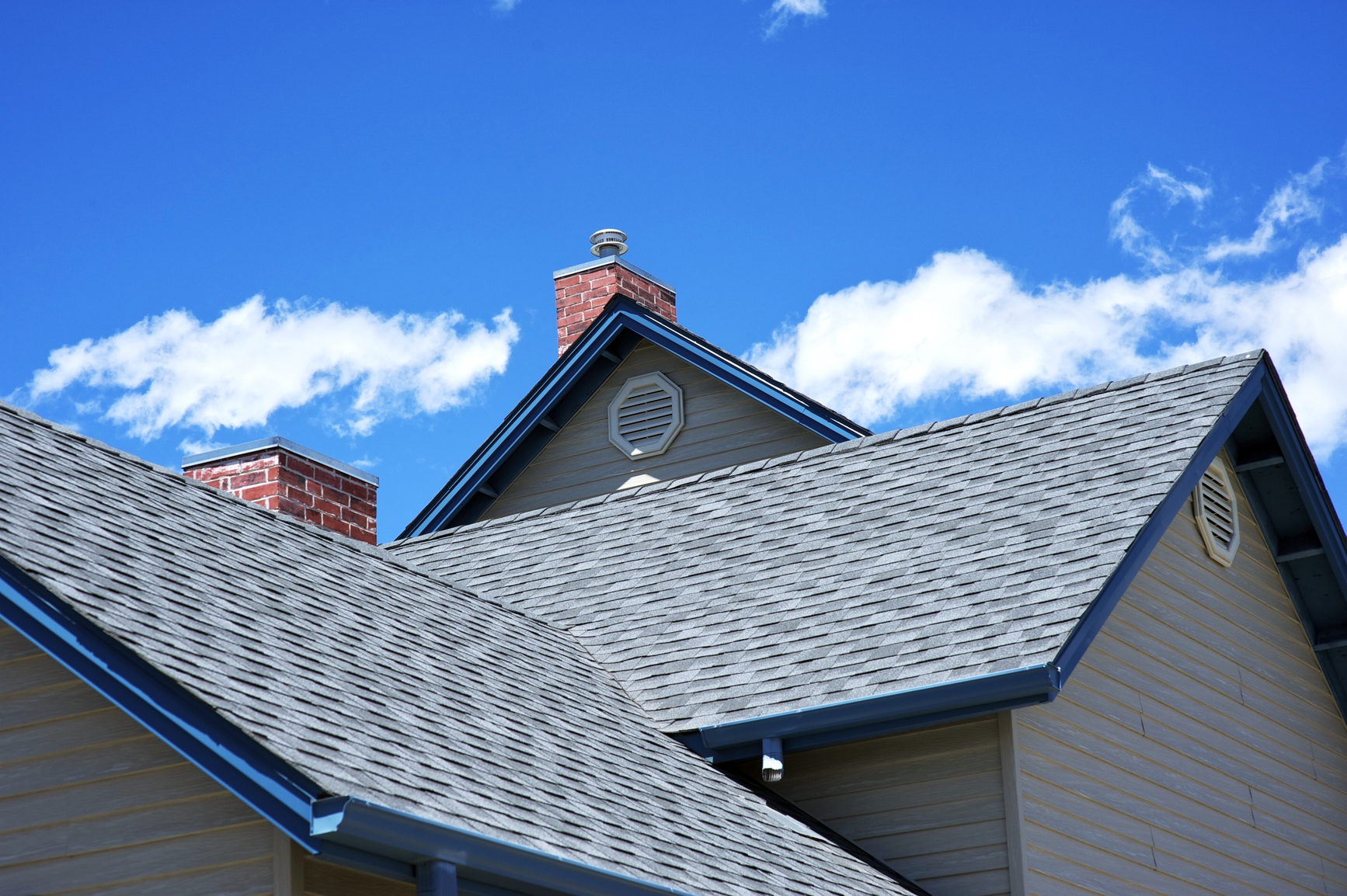 Residential Roofing
We are committed to careful preparation, quality products, beautiful design, impact reduction and spotless clean up.
We treat our residential clients how we ourselves would like to be treated. The process starts with getting to know our customer, what their needs are and what they expect from our assistance. Vector Roofing Company's goal is to install the highest quality roof that will last for years.
Careful Preparation: Our residential process is similar to our commercial roofing solutions. We take stock of the location, landscaping, problem areas and devise a plan to minimize impact to our client.
Measuring Twice, Cutting Once: Once we have determined the best process, we take careful measurements of the site and put our plan into action. By taking careful measurements, we reduce waste and pass these savings onto our clients.
Quality Roofing Products: CertainTeed, a Portland Oregon company, shingles have the longest performance, the best price and the most comprehensive warranty on the market. For many of our residential clients, the best product is CertainTeed. Every project is different, but your benefit will always remain the same. Our goal is provide our clients with the best quality roof possible.
Top Notch Custom Gutters: We have the capability of creating a custom made gutter with our mobile gutter unit. This onsite component allows us to top off a new or repaired roof with attractive new gutters.
Making Life Easier: We work closely with our clients to determine the best times to work and any special accommodations that are required. Our crew arrives with everything they need, from supplies to equipment, to bathroom facilities; our crew is experienced and have the express goal of limiting their impact on our client's lives.
Thorough Clean Up: We commit to leaving no trace behind when we complete a project. We bring a haul-off truck, and our crews execute a careful clean up process to ensure a clean site.
New Construction Roof
Reroof
Metal Roof
Flat Roofs
Residential Roofing
Quality Work with premium products at a great value
Commercial Roofing
TPO, Metal, Torch Down, Asphalt, EPDM among others
Siding, Soffit and Fascia
We can repair or replace soffit, fascia and siding. We also do full Remodels
Gutters
We build gutters on site for seamless install. We also offer custom round gutters
Fencing
We do everything from a basic 6′ pine fence to custom built rod iron and everything in between.
Painting
We do interior and exterior painting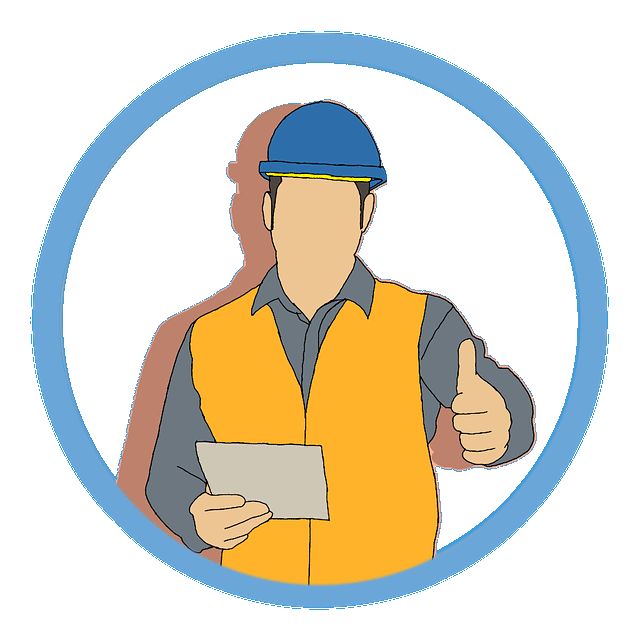 Do you deal with Insurance?
We will handle all of the insurance communications on your behalf and ensure you get what you deserve
Do you do free roof inspections
We will always do free roof inspecitons whether you are buying, selling or just concerned about your roof
Do you have insurance?
We carry insurance to protect us as well as you. Thankfully with our excellent safety procedures and careful work we have never made a claim!
Do you cover deductibles?
We do our best to minimize your out of pocket expenses but be careful when roofers promise you the moon. Not only are you breaking the law, but there is usually a reason they are able to do the work that cheap.